The Forge: Hawk of Missives
The name is Orik Flamebeard, I am a Dwarven Blacksmith. I create all forms of magic items, weapons, and armors; anything you can think of I got it. Let's see what spark of creativity Moradin has blessed me with today.
---
Hawk of Missives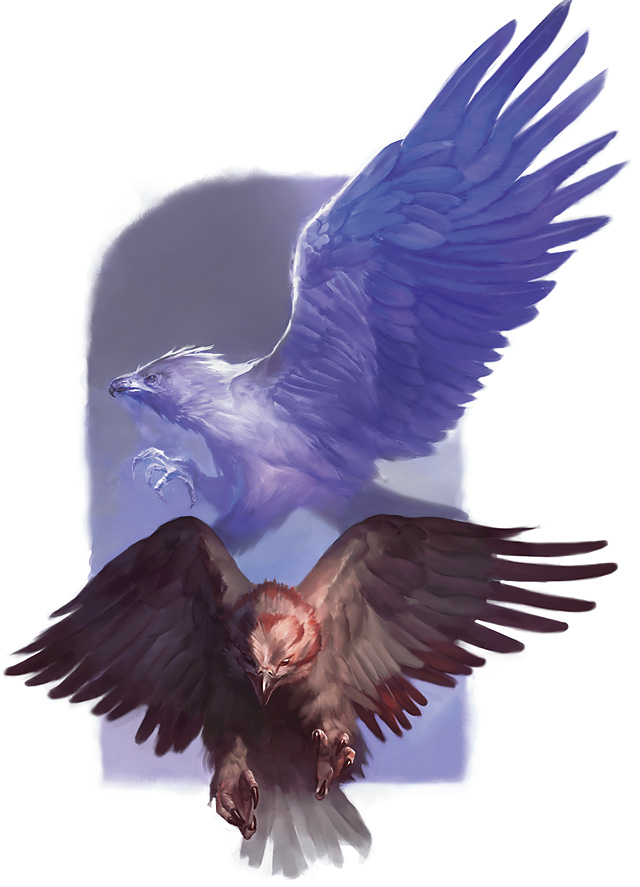 Wondrous item, uncommon. Does not require attunement.
This wooden statuette of a hawk can become the real animal for up to 24hr. Once used it cannot be used again until a day has passed. While in its hawk form, the figurine allows you to send messages as per the Animal Messenger spell. The hawk cannot partake in combat in any way and only serves as a magical courier. If the hawk is killed while in its animal form, it immediately reverts back to a wooden statue.
---
That's right, Orik Flamebeard isn't just proficient with an anvil, I'll have ye know I know me way about just near any tools! Give me a knife and I'll carve ye a masterpiece.
This is a pretty simple item inspired from many a piece of media. I find this item particularly useful for adventuring parties lacking casters, but even if your party does have a wizard or paladin, I'm sure they would love to conserve those spell slots for combat or emergencies.
I would definitely suggest making sure that the players understand that they cannot use this item in combat (looking at you, Find Familiar advantage) unless you don't mind adding some extra complications to your encounters. That said, situations could arise where the Hawk of Missives could be used creatively. It truly does depend on what your party needs and on the amount of freedom you're willing to offer them.
---
If you enjoyed this article and would like to be updated whenever we post something new, don't forget to follow us on our social media. If you have any interesting comments of funny anecdotes do leave us a message in our forums!